Wow… I cannot believe that 6 years ago today, me and the kids left Canada and joined my husband here in Atlanta. It was one of the hardest decisions we have ever made. I mean, I had a 12 month old, was about 3 months pregnant, with a herniated disc when we made the decision. It was a tough, tough decision. I guess that is what life is about. It was difficult, but we eventually made the decision to move. We also decided that my husband would move first and I would follow after I had the baby in Canada. A big thank you to my family for all their assistance while my husband left the country…lol. Especially to Oma and Grandma! We couldn't have done it without you two.
When you grow up like I did… leaving your hometown, let alone, your country, is not something that is commonly done. I remember agonizing over the decision if we go or not. I mean, it was an opportunity of a lifetime for my husband and everything he had worked for. On the other hand, asking me to give up my career and 6 years of education, to leave my family, my support, to come to the unknown was mind boggling. I mean I left my home, the place "where everyone knows your name", quite literally. For months, it's all we could think about. You could say we were obsessed! And rightfully so. When we finally decided on coming, I was pretty firm on the whole "3-5 year plan". And that anytime after 3 years, I had the right to pull rank and head home.
Well, it has been 6 years, starting into our 7th and we are still here… lol! There have been many ups and downs along the way. FYI - the picture below is what I walked into after never seeing my house (my husband had to purchase it while I was in Canada - talk about trust). This was after an agonizing 2 day drive with my husband assuring me he unpacked, and that the house was ready for a 2 month old, a 21 month old and a dog!?!?!?! You be the judge...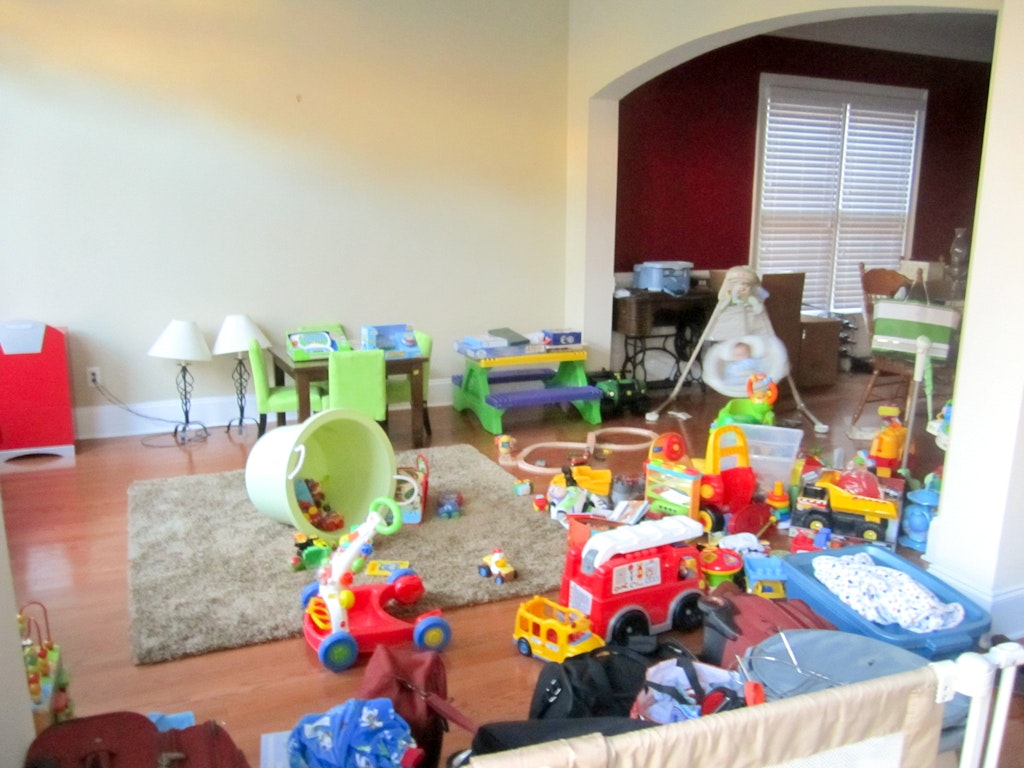 Through it all, one thing I can honestly say is that I do not regret the decision to come. But believe me, it has not been an easy road. And I know there are still rough times ahead. However, I believe taking risks and trying something new makes you stronger and really learn who you are… and for that I am THANKFUL. I definitely have realized I am stronger than I ever thought I was. And from a marriage perspective, only having each other, makes you quite knowledgable and dependent of your partner - and that's pretty cool as it deepens your relationship.
Plus if I had never come, I would never have risked giving up my career to start a new path - one that fuels my passion of photography… and for that I am forever thankful to this journey and the amazing opportunities the kids have experienced as well.
So today I toast to the many adventures that await me and my family.
And to my husband... I love you and will follow you anywhere you take us...
XO,

PVB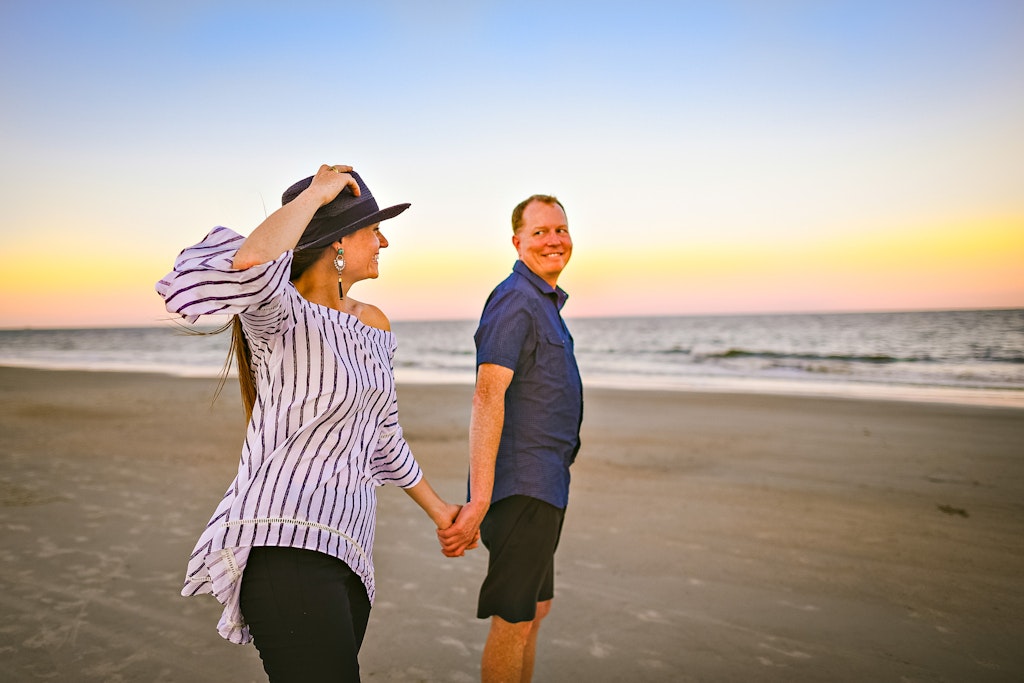 Above photo credit: Brittney Kluse Photography