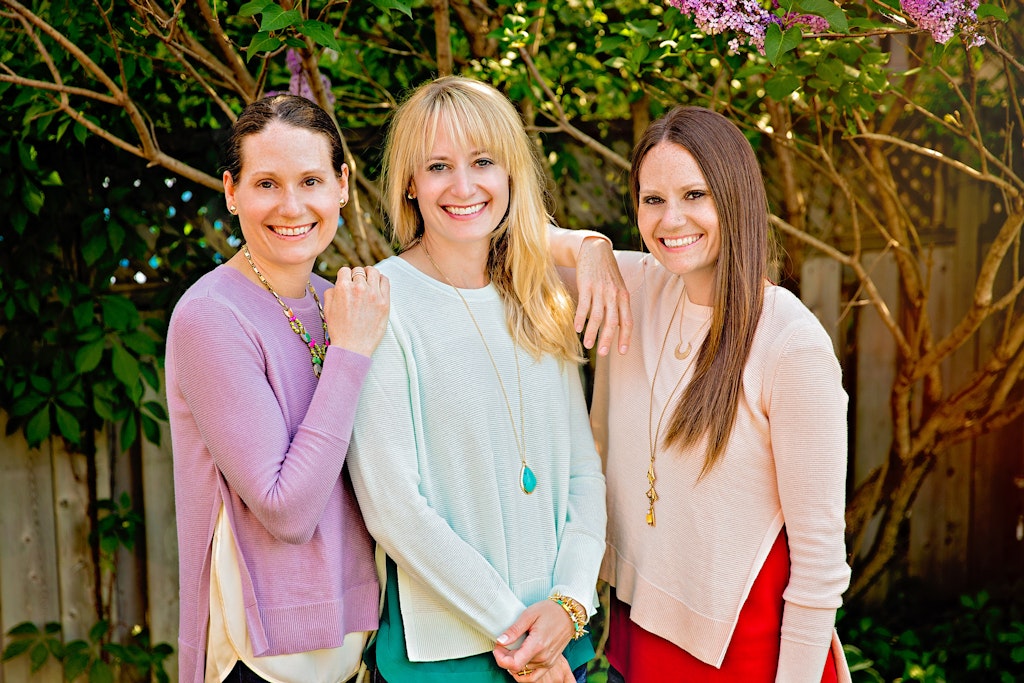 I love JANUARY as it's my birthday month! A whole day, actually a week, oh let's face it, a whole month about me. What's not to love. But the funny part is, I share my birthday with two others - my triplet sisters. So a day all about me, is actually about us and I would not want it any other way. They are my better halves. My best friends - my role models and biggest supporters. Plus when people sing us the happy birthday song, the part where they say the names is always a jumbled mess. "Happy biiiirthday dear Paslkjsklfdngdfmghdsiog. Happy birthday to you!!". It's hilarious.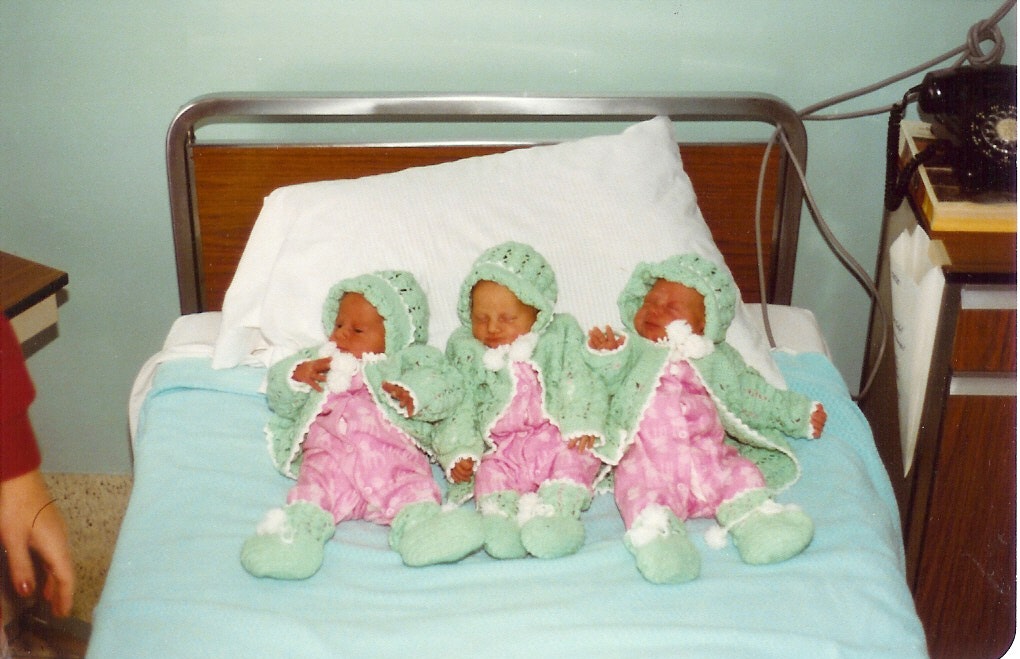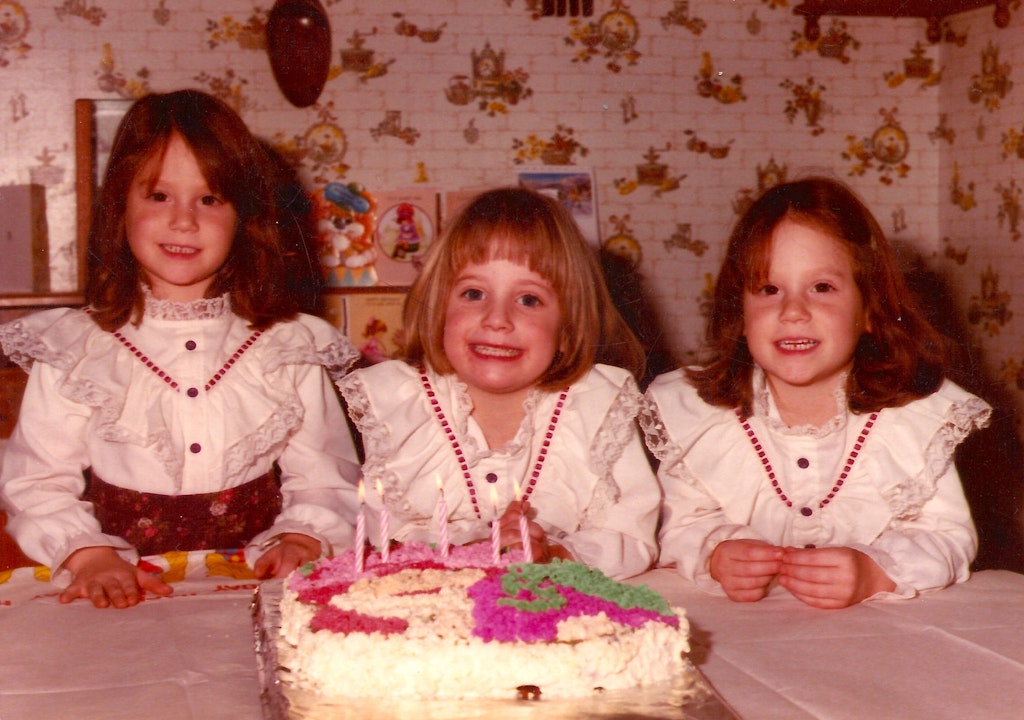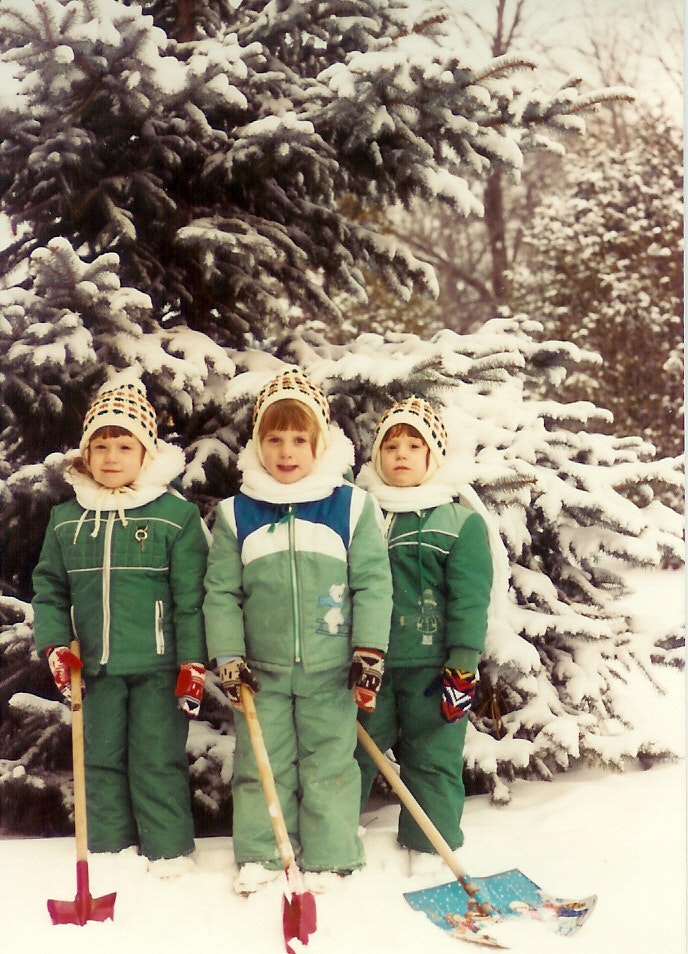 Growing up I was always asked (and still am), "what's it like being a triplet". I am always unsure how to answer this. I mean, yes I am a triplet, and yes I can admit it is kinda cool… but I often want to reply back, "what's it like being a single child"… I am not trying to be funny, but being a triplet is all I know. Therefore, to me it is as normal as your everyday cup of morning coffee. I've been one my whole life, so I don't know any other way. However, now in my 30's I have a different answer to this. Being a triplet is AWESOME! It's like having two built-in best friends always with you, a part of EVERYTHING! Imagine, spending all holidays, birthdays, vacations and everyday moments together - drinking coffee, then wine, and watching all your kids growing up together. That is what life is like for us.
So being able to celebrate my special day, with my two best friends is basically the icing on the cake. Up until we moved here to Atlanta, I never spent a birthday away from my identical twin - so that means I spent 32 birthdays with her - the "odd ball sister" eventually went to a different University and so the actual day we were not always with her, but we made certain we always celebrated a "birthday weekend with the three of us together each January", and seeing as we are Canadian - it was usually a ski weekend. Since moving here, I'll admit my birthday comes with mixed emotions as it is hard to celebrate away from them - which has resulted in my sweet, sweet husband driving us through the night home to Canada to celebrate with my identical twin (and get some skiing in).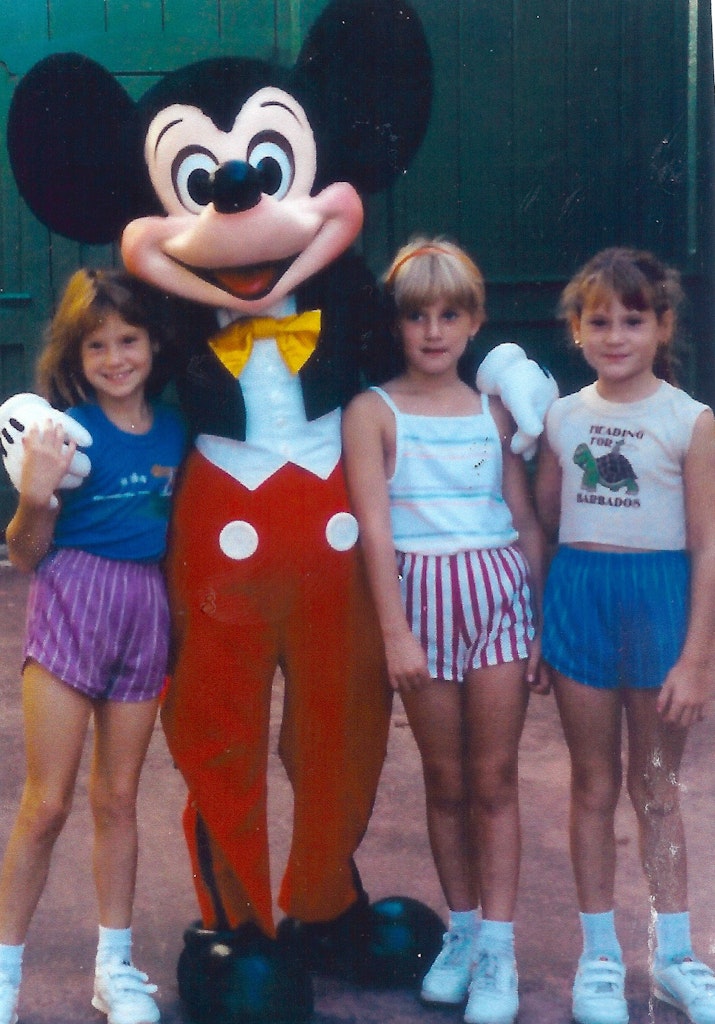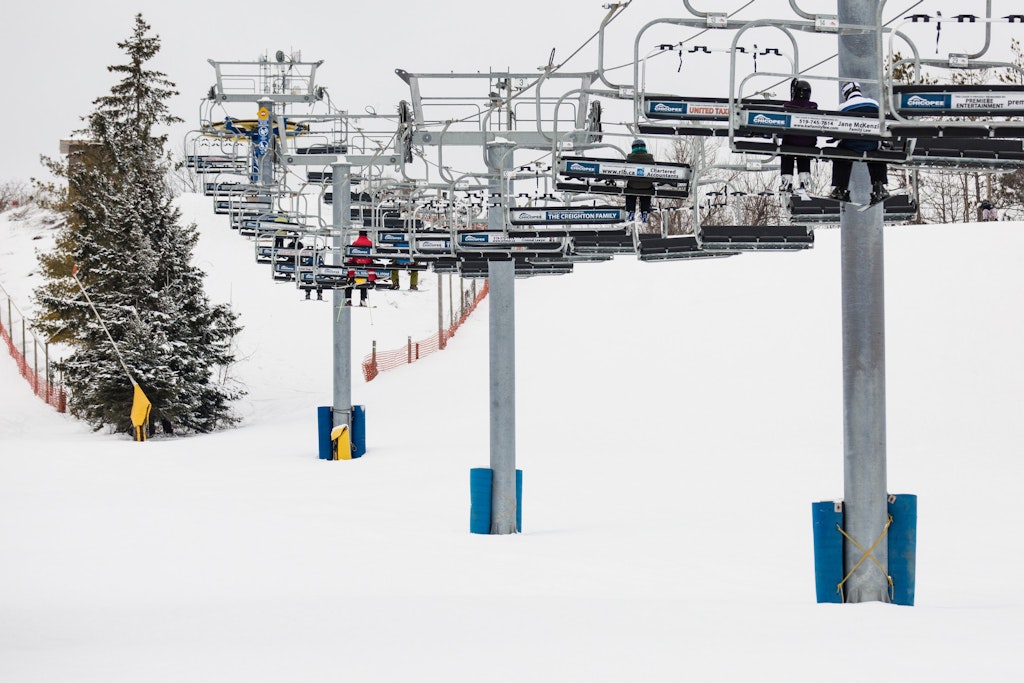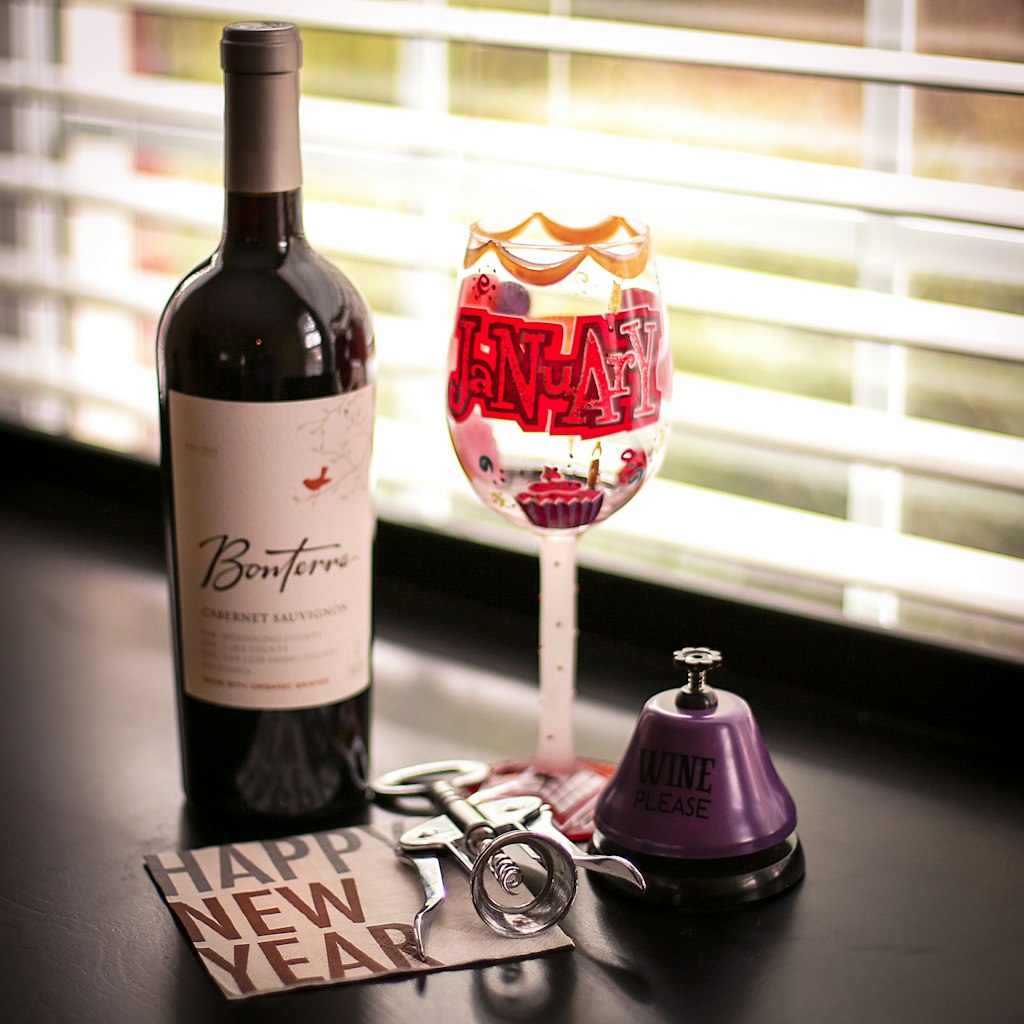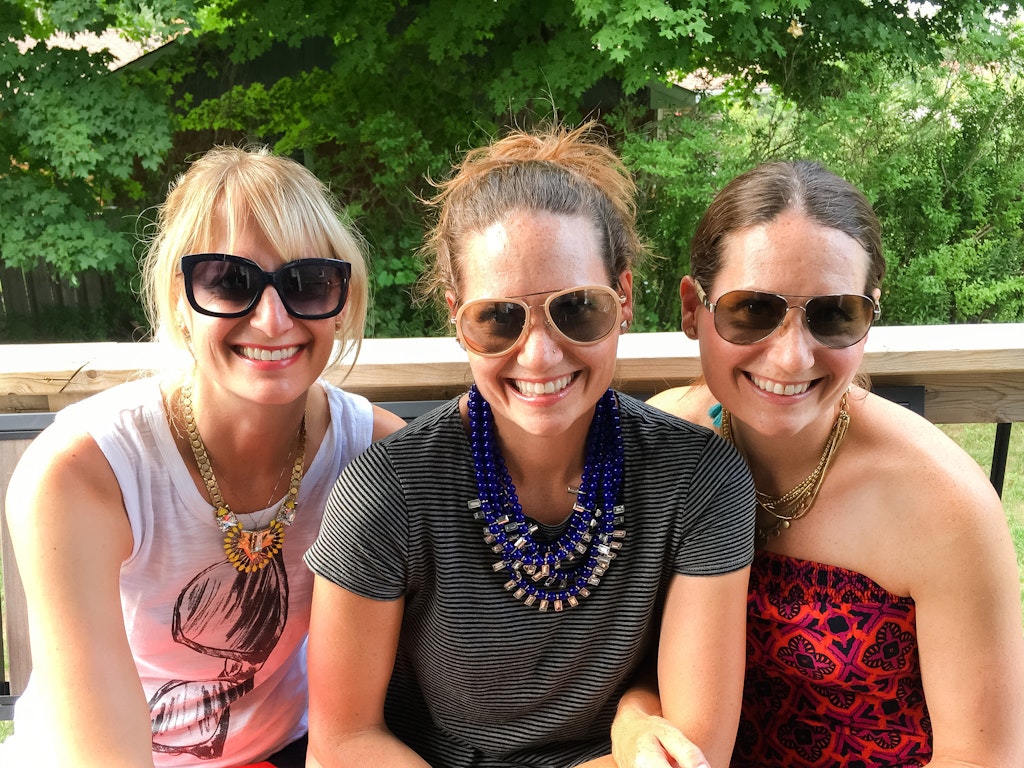 And so this year, as I start preparing to turn 38, once again I find myself in a position of celebrating without either of my sisters:( And so, my sweet, sweet husband is working on planning a short weekend getaway to my happy place - DisneyWorld! I mean, how am I supposed to notice my sisters' missing when I am hanging with Mickey (plus he figures it is a much closer drive).
Happy Birthday to all you January peeps out there:)
XO
PVB