Baseball - a way of life…
Springtime in Atlanta has arrived, which means pristine gardens, Dogwoods and Azaleas in full bloom, gorgeous skies and perfect temps, especially for a Canadian girl like me. With the start of Spring, it also means scores of baseball fields are getting busier as the season is in full swing. Boys and girls in crisp, white pants, my two little men among them.
For us, baseball is a way of life each Spring. And this year is no different. As busy as we once thought we were, I can honestly say that this is definitely our busiest time of the year. And honestly, we wouldn't have it any other way. With two young boys, it means a lot of time spent at the fields… outside whether cool or warm temps, sun or clouds, rain or shine, we are there.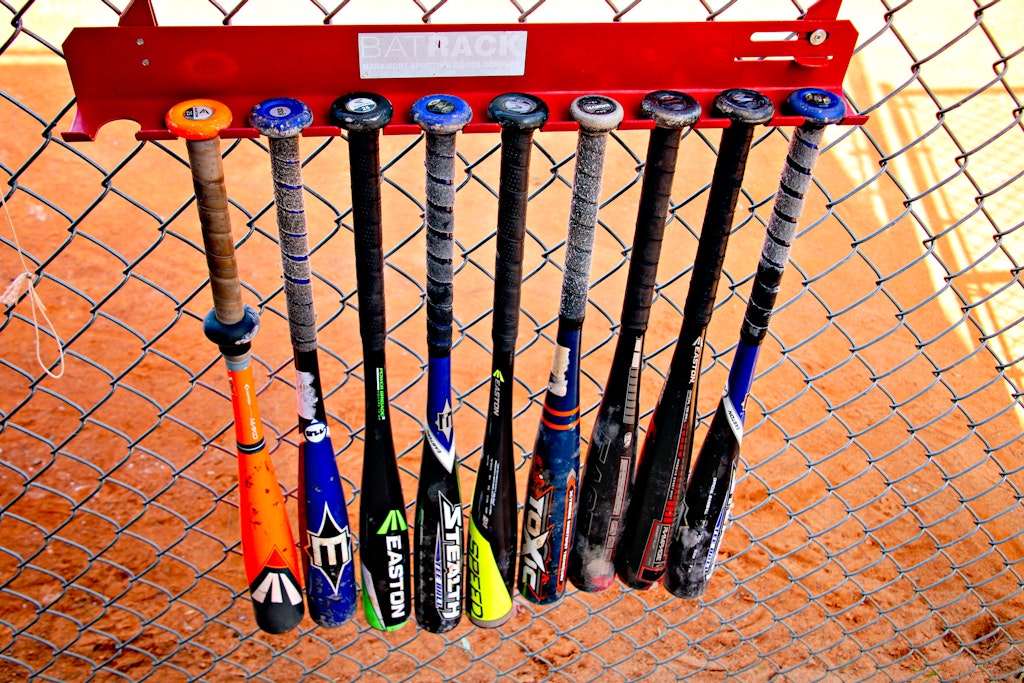 Last year my husband helped coach our oldest, so this year he is coaching our youngest. Which means a lot of days leaving work early to run to weekday games and practices for that league. And so, although he never plans to miss a game with our oldest, the practices are a different story. This means me hustling two boys out the door for those weekday practices and helping in anyway possible, especially in "warming" up my kids' arm. And let's just say, they love informing mom that she throws all wrong…lol! I simply remind them that with my bad shoulder, do as the coaches say not as mommy does. I feel so blessed with my oldest, to have coaches this year that understand motivation, determination and sibling love, as they are always willing to let my younger practice with the "big boys". I cannot say there is something that warms my heart more than the love my two boys have for each other… always willing to share their friends and teams. Family first and these two definitely understand that.
The ball park is a feast of noise, the steady hum of spectator chatter, brief bursts of applause, the ball colliding with the aluminum bat and the crowd yelling "run", as if these boys have no idea what to do! Like most kids, one of my boys' favorite things to do is run the bases… such a proudness in them and an accomplishment like no other when they have a great hit and round the bases to home!
Coming from a small town in Southern Ontario, much like "Cheers", where everyone knows your name, one thing I love about the baseball season is the community of friends - old and new that are always welcoming you to the fields. The parents talking and getting to know each other, the kids and siblings all playing together, whether they have known each other for years or for 5 minutes. It brings back such fond memories of me running around the fields with my sisters' and friends as "our brother's" played ball.
Baseball is definitely a time of the year where I try to stop time. I simply enjoy the moments! It is not uncommon for friends to tell me how brutal I am at responding to texts or emails… however there is nothing more I love than watching, capturing and just absorbing these precious moments. And so when I am at the fields I just try to shut out the rest of the world and simply enjoy "boys being boys". I know that baseball is not a sport for everyone… most would say it is slow and boring… however, for us it works. Don't get me wrong, these boys love the intensity and pace of their other loves - ice hockey, basketball and soccer, but they welcome the pace and precision of this sport. They wear their uniforms so proudly… I must have a thousand pictures of them in them.
For someone who played ball in her twenties, simply because her sister's needed numbers on their team, I was someone who was scared of the ball. So to see my young boys fearless and loving the infield "hot spots" is very exciting for me. I do not want to miss a catch, or an out, hence why with baseball season, one usually sees me with my camera to my eye. As a photographer I can honestly say that I see more when looking through my lens. The camera helps me to see what matters most - that imperfect play, the proud grin and most importantly that wave to me, to make sure I witnessed it! They not only want to play the sport and be good, they want to share it with me and because of that, I don't want to miss a moment of these seasons in their lives.
Happy Spring everyone,
XOXO,
PVB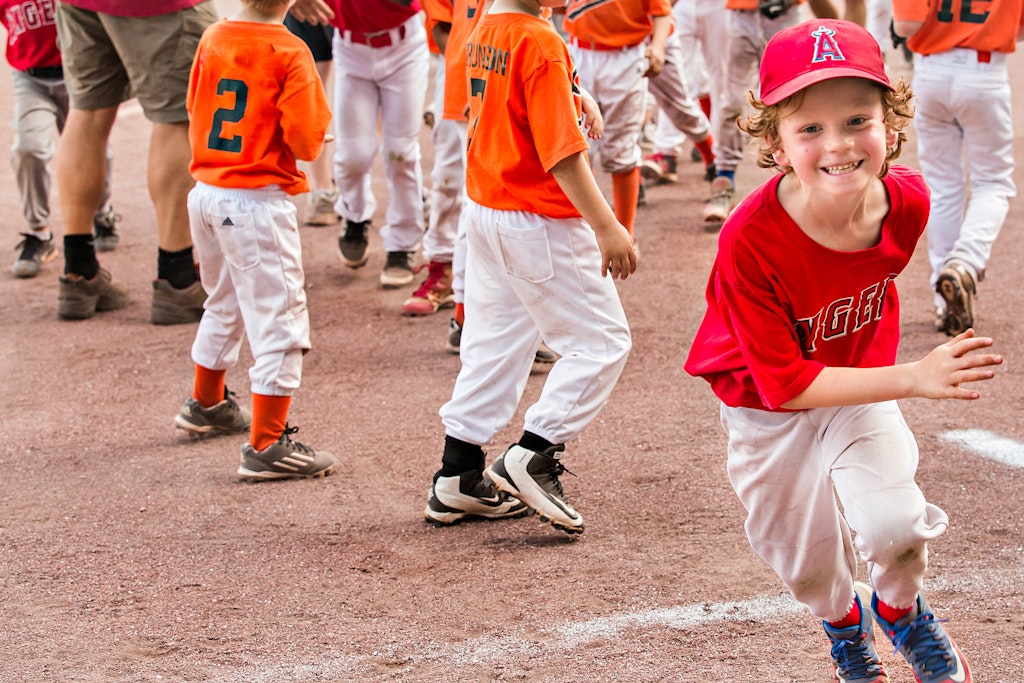 There are so many people out there who will tell you that you can't. What you've got to do is turn around and say 'WATCH ME.'

- Bryce Harper